---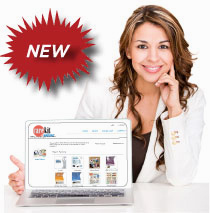 What is CareKitOnline™?
The newest delivery method for CSI's proven transitions of care patient education. For the first time, CSI's Care Kit curriculum is available on a license-basis. Simply access online, click, and print or email. You and your members are ready to GO!
CareKitOnline™ comes from shadowing patients at home, at work and in the community. It matches the patients' point of view—magic that inspires them to achieve far more than you ever dreamed possible!
How it Works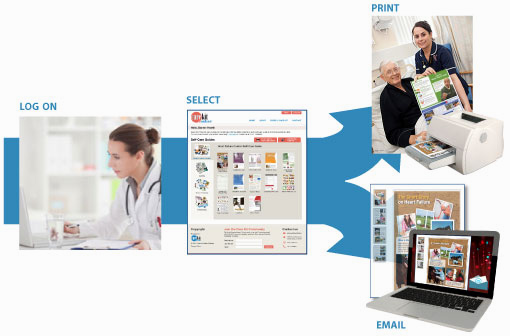 Over 60+ Guides Available
Logon, click, and print to access any self-care guide you need
Each curriculum is a "how-to" guide for promoting self-care
Review with members in any setting: home, hospital, or rehab facility
Why Use It?
CareKitOnline™ facilitates communication and improves interactions among care coordinators, coaches and patients. You achieve:
Higher satisfaction scores
Substantially better outcomes
Lower overall cost
A dramatically improved patient experience!
Call or email us for details.